Leah is a visual designer interested in experimenting with letterforms, public speaking, learning experiences, and a little Numark Party Mix DJ controller.

---
Digital Installation & Workshop
Drawing a Letter Up In a Tree
---
Type Design & Installation
GlyphWorld
GlyphWorld
is a free typeface of nine fonts. It's set in a mythical alternate font-world made of nine landscapes:
Forest, Meadow, Flower, Mountain, Airland, Animal Soul, Glacier, Desert,
and
Wasteland.
The project pushes the boundaries of what a typeface can be by using the medium of letterforms to reflect an emotional connection to our environment.
---
Custom Type & T-shirt Design
Ardor Natural Wines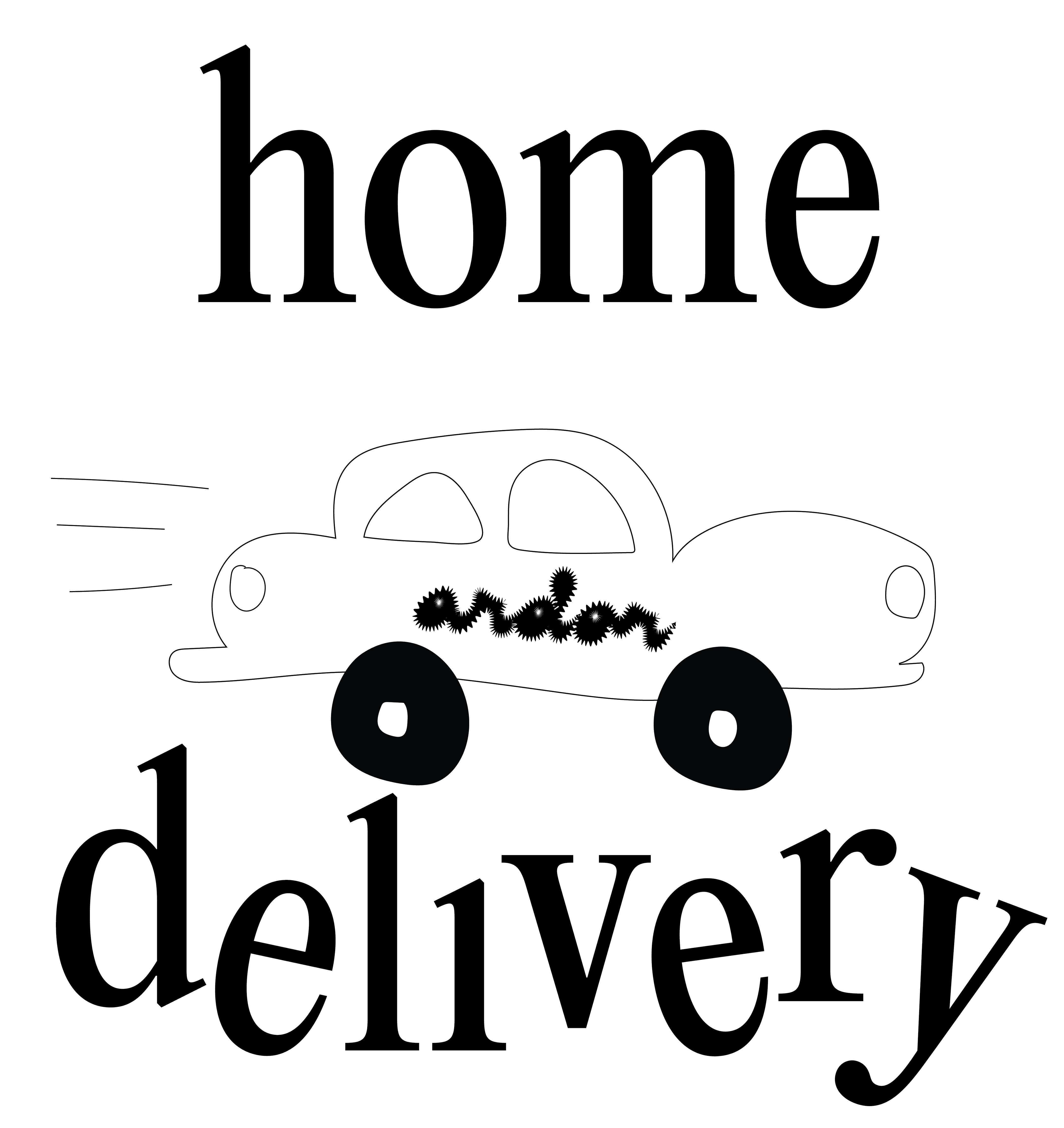 Ardor Natural Wines
asked me if I could design a t-shirt for them and do some custom type too. The brief was simple: put the name, the number and the address on it. So I drank some natural wine and made them a t-shirt. Immediately after, covid19 drastically impacted the small businesses in my community, including Ardor. Using the visual language of the t-shirt I then designed them promos to help thier business transition to curbside pickup, and wine delivery.
Photography by
Emma Jane Kepley
---
Carmelo is a typeface whose letterforms are drawn to represent a personality I've conceived for myself as a mature woman. I thought about the woman I wanted to grow to be: she is strong, sweet, soft, and confident. I used those traits to design this typeface. Carmelo uses organic slime serifs, and extended thinned terminals to embody the elegance of mature women. It combines it with a tall x-height to give her a humanist form: she's a friendly old lady :-)